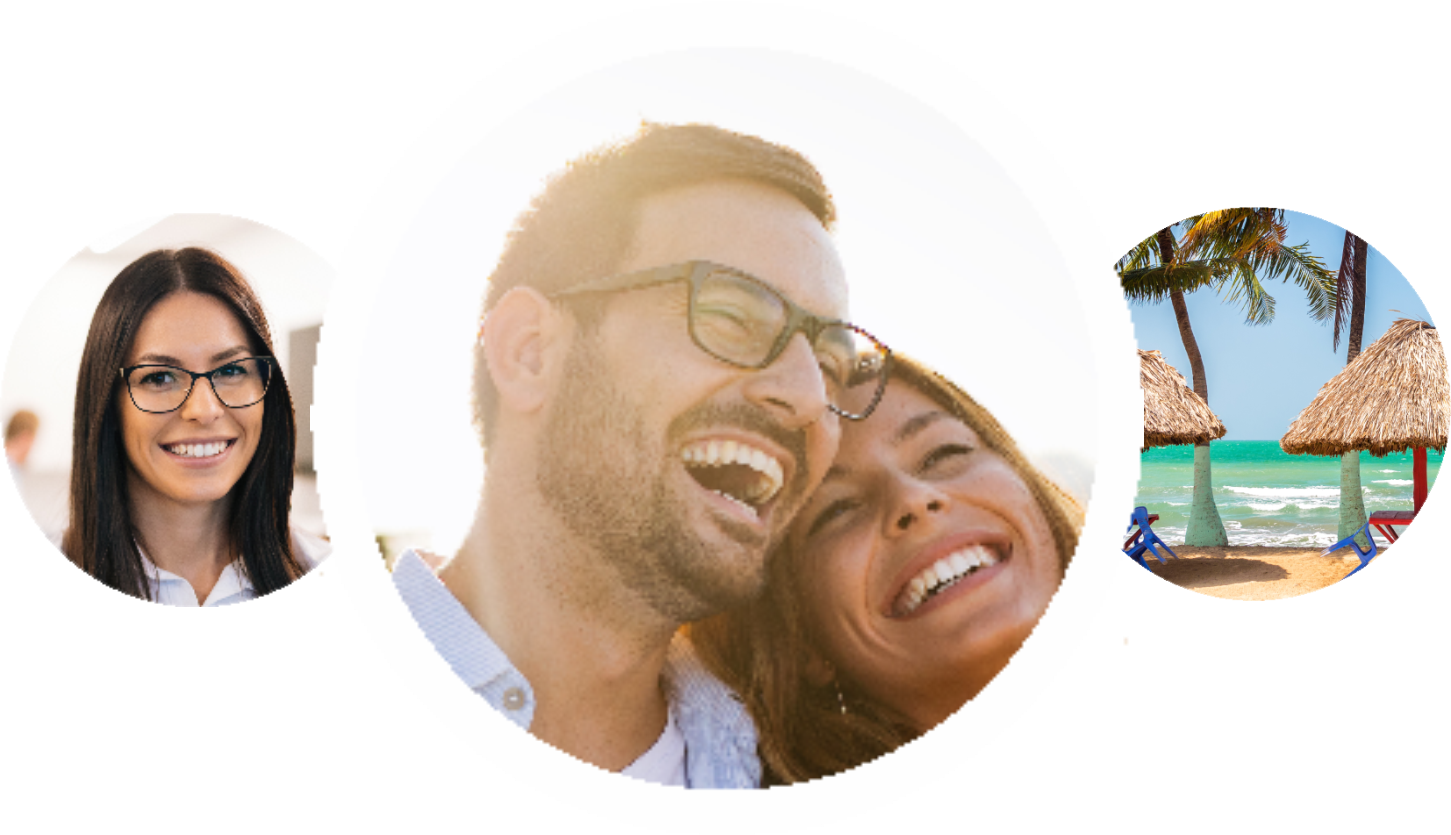 Connect to your local community!
Access local events & offers
Read the latest local articles
Connect with thousands of locals
Get weekly updates on things-to-do
Join my community
Top Contributors New Orleans
Oak Street Postal
has added new photos
5 days ago
Come by today and get a head start on shipping out gifts for the holidays. We can ship USPS, FedEx and DHL.
Join My Community
504area.com would like to send you latest updates