Best of live music and concerts! Rock, country, EDM, pop music and more!
Find Live Music in New Orleans
New Orleans Live Music Events
Higher Heights
Cafe Negril has RE-OPENED! We're THRILLED to bring back HIGHER HEIGHTS: Roots, Rock, Reggae, Caribbean, Soca & DanceHall music.
Colin Davis and Night People
Live New Orleans Funk and Soul Music by Colin Davis & Night People. Featuring original music and local favorites.
New Orleans Live Music News & Articles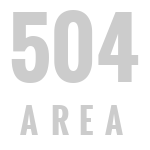 Hottest Night Clubs in New Orleans | Dance, Live Music, and More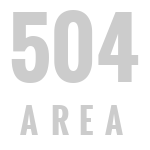 Best Bars on Bourbon Street | Historic, Sports, Karaoke, + More!